Calm, Cool, and Connected
The technology behind your home automation system is only as good as the device that allows you to control it.  Once we have integrated your new smart home with intelligent systems, the fun parts is taking control of any of those systems with the magical touch of a simple elegant device.  The true measure of wizardry (afforded you from a broad range of devices) allows you to control all the systems in your home seamlessly, while the technology behind them remains completely hidden from the naked eye.  We work with nothing but the best-in-class manufactures to offer you a choice menu of capable products and devices to meet your project goals.


Enjoy the ultimate entertainment and smart home experience with one simple interface that sets it apart. The ELAN g! Entertainment and Control System.  The ELAN g! Entertainment and Control System can be configured to do as much, or as little as you want. Plus, it's easy to add control, as needed, in the future.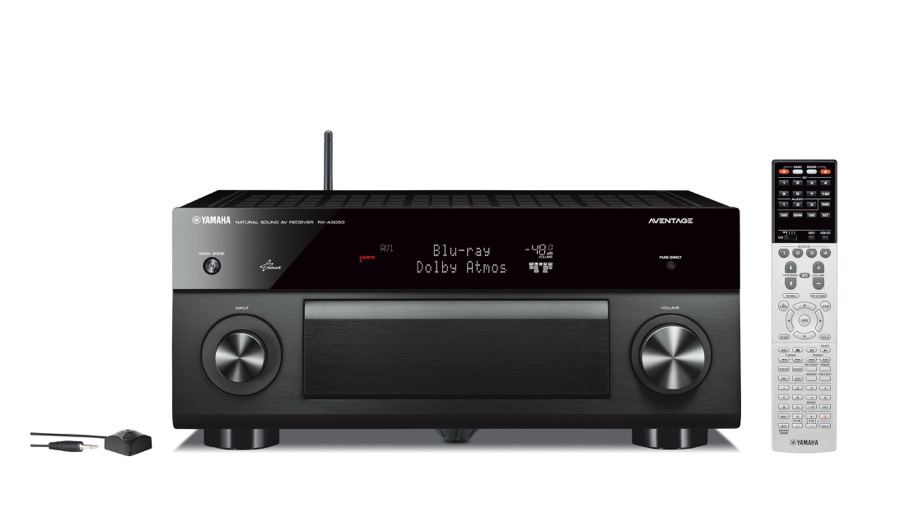 Get ready for beautiful images and dynamic sound with ultra-easy control; TV, movies, music...it's all right at your command. Yamaha's Home Theater systems simplify the home theater experience, and deliver Yamaha's legendary performance. These user-friendly entertainment systems are quick and easy to set up, and easy to use and enjoy.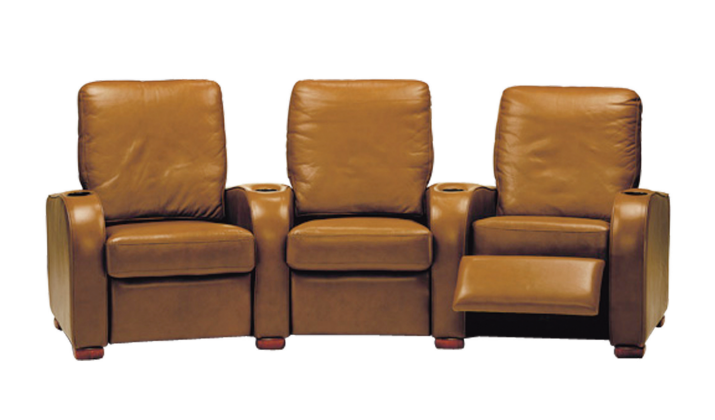 UNITED LEATHER USA. Based in Dallas, Texas, has been designing and manufacturing beautiful custom leather furniture since 2002. But the collective experience of our artisans and managers goes back decades. Cinema seating is only a small part of United Leather's extensive portfolio of home and office seating. Every piece is made-to-order with the same quality and craftsmanship of the cinema line.
Sound by Bose means better listening in more places at more times. Bose BUILT-INvisible residential systems are Virtually Invisible, just as you intend.   Discover home audio for the digital age.  Easy for everybody to listen to music they love in every room and outside.  Stream songs you love, discover new music you never knew existed, and  set the mood with the highest sound quality at even the lowest volumes.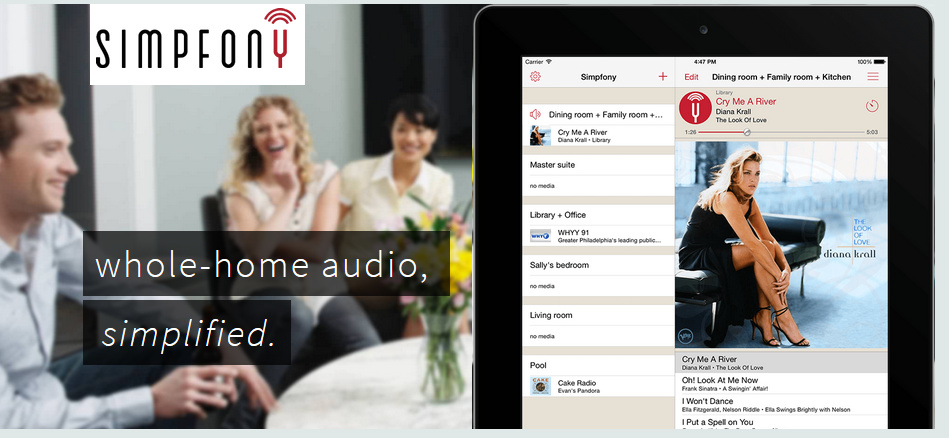 Simpfony is a full featured whole-home audio solution which eliminate expensive, proprietary hardware traditionally used in distributed audio solutions.   Simpfony innovation leverages standard hardware while providing unprecedented flexibility, affordability, and ease of use.
Simpfony is a premium whole-home audio solution designed to be professionally installed by a certified custom integrator. The integrator has the experience and expertise to tailor the system and extensive hardware options to meet the needs, lifestyle, and budget of the consumer — be they an audiophile or simply a casual listener.

Not just a TV, not just a mirror — a TV MIRROR. Beautifully, seamlessly and successfully integrate your television solution without hassle, the first time. Our exclusive Premier™ Series and Enhanced™ Series mirrors offer mirror-quality float glass, delivering a flawless combination of mirror reflection, television brightness and magic for a truly vanishing effect. Color corrected mirror coatings significantly enhance light transmission for the highest performance of its kind.

Designers, architects, and A/V Custom Installers have been looking for solutions to conceal large TV screens that dominate the wall space in most homes and conference rooms. Media Décor provides custom solutions that not only solves the problem, but contribute to the room decor, and ultimately please the client.  Media Décor's products were designed from the ground up to fill a rising demand to discretely hide large flat screen displays when they are turned off or not being viewed.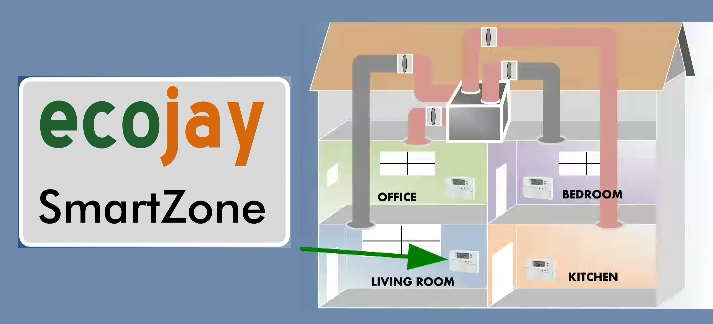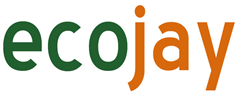 Heat and cool to your family's individual comfort from room to room, hour to hour and season to season. Ecojay SmartZone provides economy and energy efficiency too!  Your heating/cooling technician can relax knowing your equipment is efficient, safe and protected.  Engineered in Texas and made in the USA SmartZone is integral to house performance and your HouseWide System Design experience - Calm, Cool, and Connected.


Observe activity when home and record activity when away. Variety of camera models to fit any surveillance situation.